1944-D Mercury Dime NGC MS67 FB Two Coins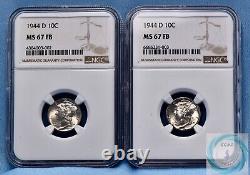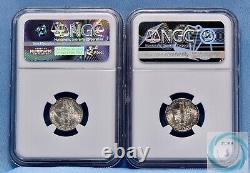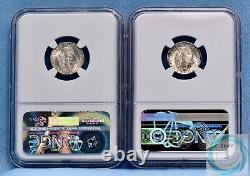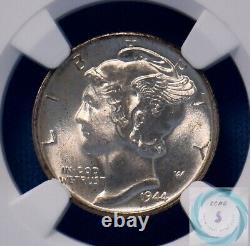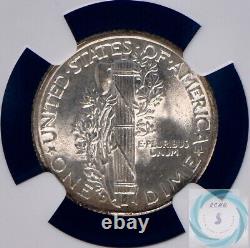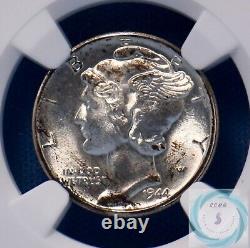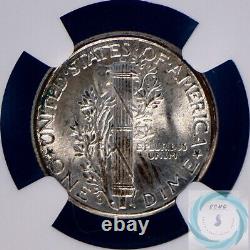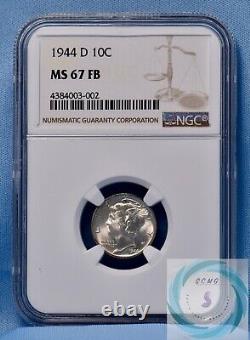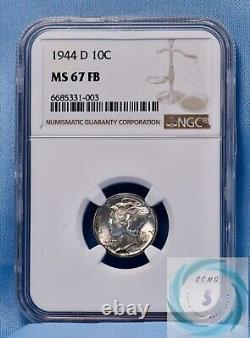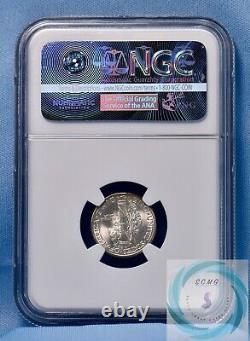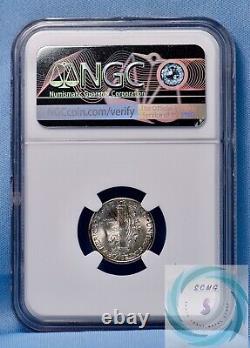 Two 1944-D Mercury Dimes graded by NGC at MS67 FB. A pair of 1944-D Mercury Dimes with both coming in at the Superb Gem level with the Full Band designation. Those are both very nice coins with satiny smooth fields and crisply struck device elements as you'd expect with this issue from the Denver Mint. Each coin does bring it's own character and personality with some attractive original vintage tones.
This offer would work great for the collector looking to fill the 1944-D spot in their collection with one left over for whatever need it would fulfill! Feel free to request other photos and we'd be happy to provide. We shot a couple sets of photos with different lighting to honestly reflect the coin's characteristics but no filtering or doctoring - all natural photos! Silver Fineness & Coin Composition: 90% Silver & 10% Copper.
Both coins are very clean superb gem vintage original items. Both coins have satiny smooth fields with crisply Denver Mint strikes.

---