Ionia Lion 1/4 Obol Silver 6th-5thBC XF Miletus Aegean Coast Minimum Currency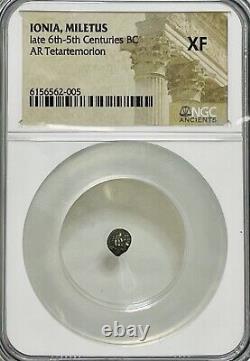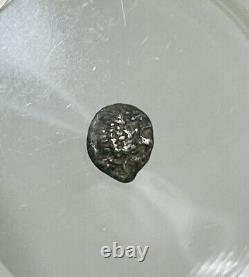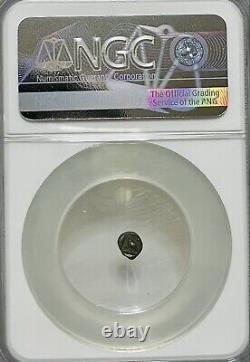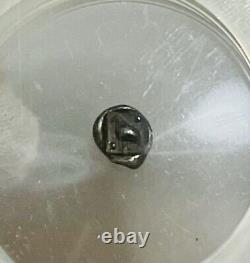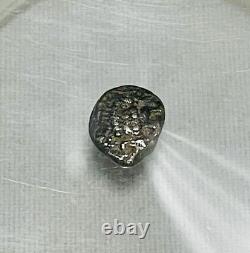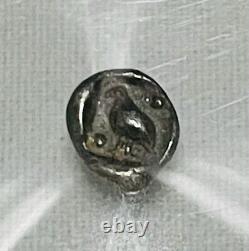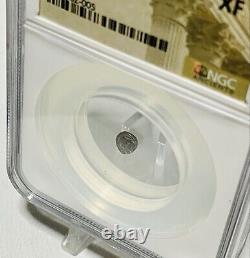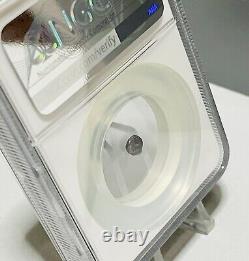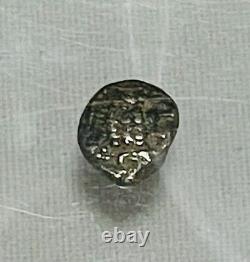 Issued age: 6th to 5thBC. Issuing country: Ancient Greece Ionian country. Weight: about 62.5g (slab).
An Ionian country overlooking the Aegean Sea and located in the western part of present-day Turkey. An ancient silver coin made in the ancient city of Miletus.
Since the obor silver coin is extremely small, it is said that people in ancient times would carry it in their mouths so as not to lose it when they went shopping. This silver coin was the smallest currency at that time as Tetartemorion coin (1/4 obor). The literature records that Aristotle made such a reference. Packing is with cushioning material or bubble wrap. We will pack it carefully. The image and the actual color may look different. Please note that there is. International Buyers - Please Note.

---