Star Wars X-Wing Fighter 1oz Silver Coin NGC MS70 2022 Low Mintage of 2000 COA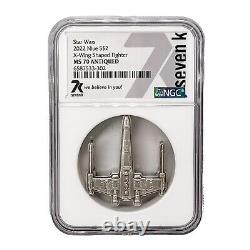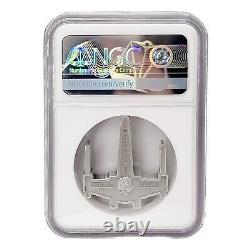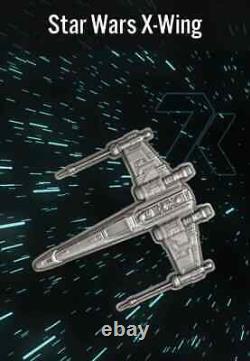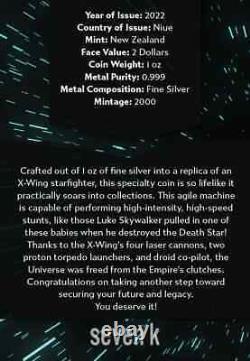 Crafted out of 1 oz of fine silver into a replica of an X-Wing starfighter, this specialty coin is so lifelike it practically soars into collections. This agile machine is capable of performing high-intensity, high-speed stunts, like those Luke Skywalker pulled in one of these babies when he destroyed the Death Star!
Thanks to the X-Wing's four laser cannons, two proton torpedo launchers, and droid co-pilot, the Universe was freed from the Empire's clutches.

---